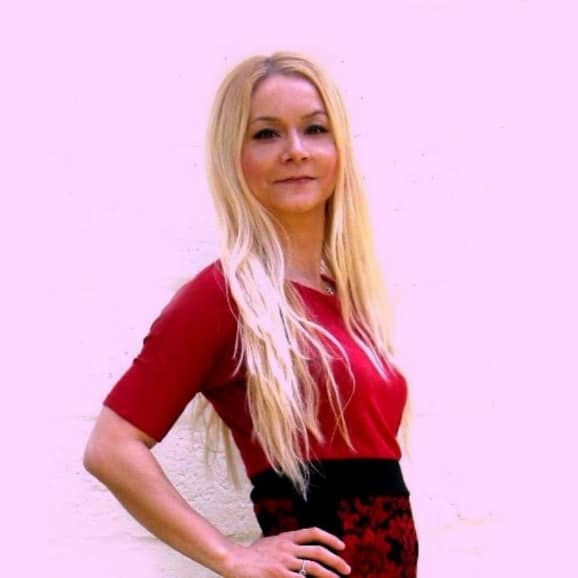 About Eevi Jones
When my first children's book was published some years ago, I felt lost and overwhelmed throughout the entire writing and marketing process. After months and months of frustrating research, I painstakingly put all the pieces together, but still felt like something was missing.
Most of the information out there was relevant only to writing and marketing books for adults – there seemed to be nothing specifically for children's authors. I so wished I could have had some guidance and support back then.
Many books later, I'm now in a position to share all that I've learned over the past couple of years. It's my hope that with EEscribe as your writing and marketing resource, I'll be able to take months (if not years) off your learning curve so that you can enjoy the fun parts of creating your own children's book.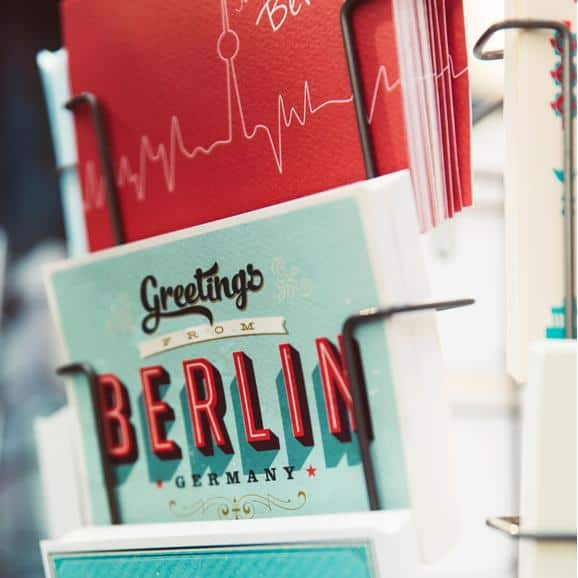 The Beginnings
I was born in former East Germany to a German mother and a Vietnamese father – two adamant readers and advocates of literature. I spent an inordinate amount of my youth nosing through books that I shouldn't have been reading, and watching movies that I shouldn't have been watching. It was a good childhood.
Never in a million years, though, would I have thought about becoming a children's book author. This seed wasn't planted until the birth of my first son. The interests he grew into were magically mesmerizing, vibrantly curious, and oh so hard to find on any bookshelf.
I couldn't let go of what Beverly Clearly once said and has since then become one of my favorite sayings, "If you don't see the book you want on the shelf, write it."
So that's exactly what I did.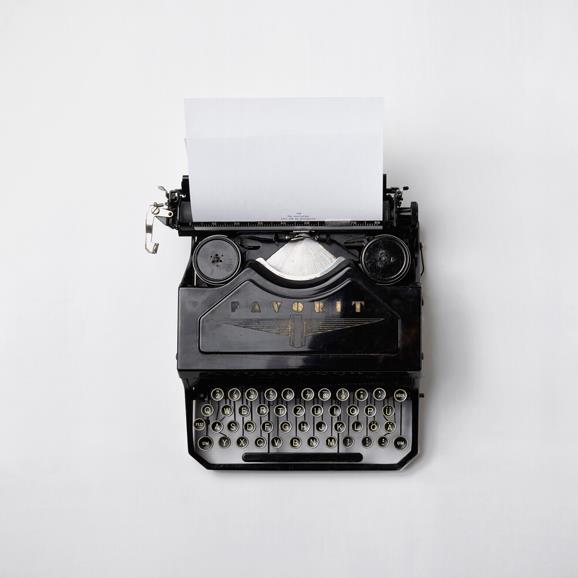 The Change
But how can I help you fulfill your dream of becoming a self-published children's book author? Why should you listen to me?
I have written and illustrated more than a dozen children's books, ranging from baby books to middle-grade chapter books, half of which made it onto Amazon's bestseller lists.
I'm fortunate enough to be able to make a living doing what I love most. I truly adore what I do, and with my offerings I'm trying to give back to the wonderful author community, so children can benefit from its wealth of creativity – because the greatest gift we can give our children is a passion for reading.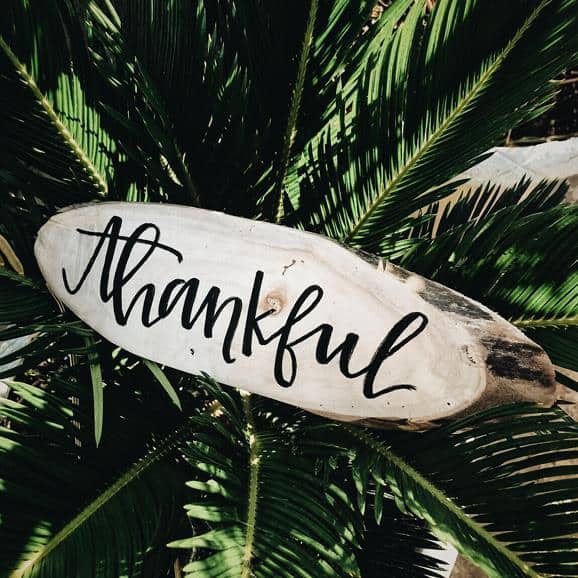 My Calling Becomes My Passion
Having put in hours and hours of work, made a lot of time-consuming and expensive mistakes, wasted quite a lot of money on illustrators, software, and other unnecessary things, I'm in the perfect position to provide you with the help and support you need to achieve your dream of writing your very own children's book.
Over the years, I have worked with many aspiring authors, which has enabled me to compile and create remarkable content that will really help aspiring children's book authors through the process of writing, illustrating, publishing, and marketing their children's book.
With EEscribe, I'm beyond excited that I was able to combine two of my greatest life's passions: being able to help others fulfill their dream of writing a children's book, while still being able to write and illustrate my own.
Always remember: It doesn't take a big name to succeed. You just need to start. And I'll show you how.

Save
Save

P.S. I know you're curious… So here's some of my work.
GET YOUR "5 WAYS TO FIND AN AMAZING STORY IDEA"