NOW AVAILABLE:

How To Self-Publish A Children's Book

This is THE most comprehensive guide on how to write, illustrate, publish, and market your very own children's book.
Save
Save
Save
Save
Save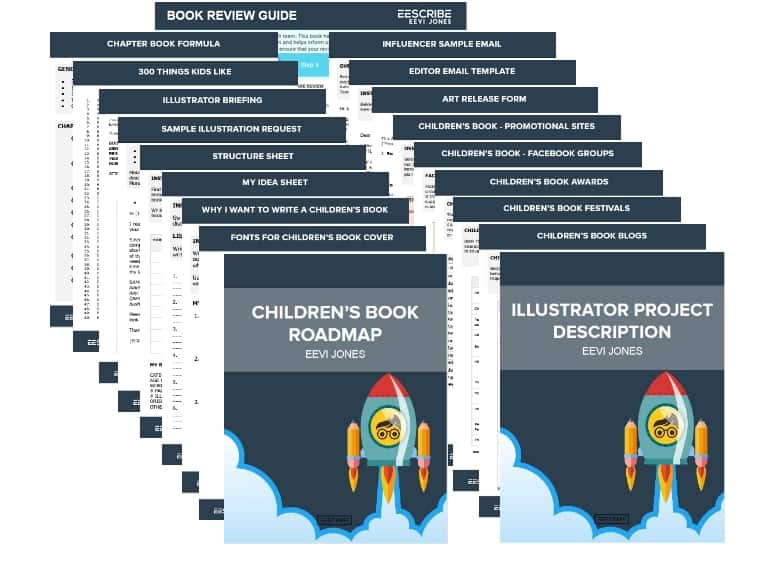 19+ SWIPE FILES & TEMPLATES
With the book, you'll learn
How to create and publish your book using my step-by-step blueprint – the exact process I use to create and publish my own books.
A hand-selected list of highly qualified editors, illustrators, book formatters, and marketing strategists you can hire, without it costing you a fortune.
Ways to find wonderful story ideas for your children's book.
Industry standards for page and word count, based on the age group you are writing for.
The key to writing book titles and descriptions that will grab customers' attention and make your book stand out.
The exact tools you need (most of them free) to make your artwork and book look absolutely great.
Templates of emails I use to hire editors and illustrators, plus the exact emails I send to ask influencers for reviews I can feature on my cover.
And so much more.