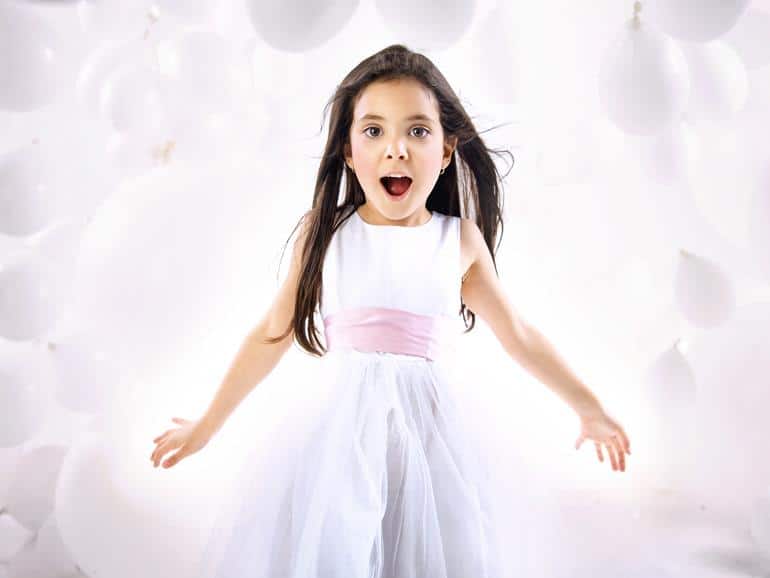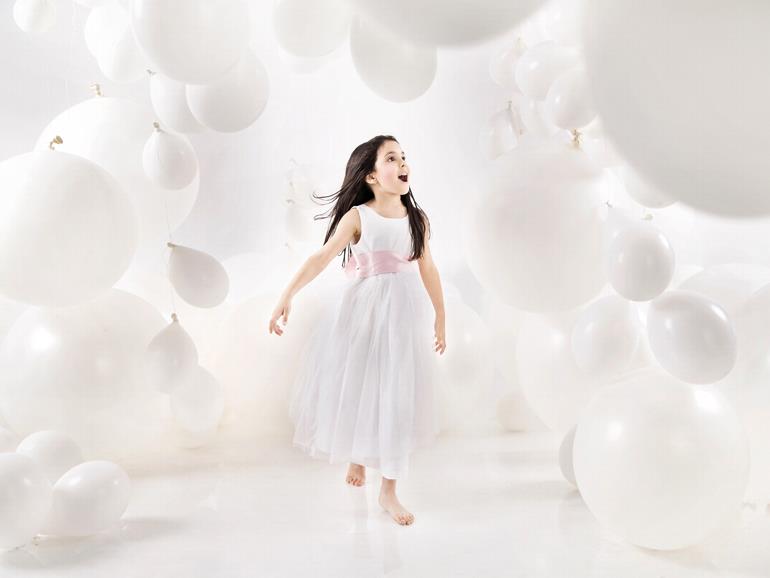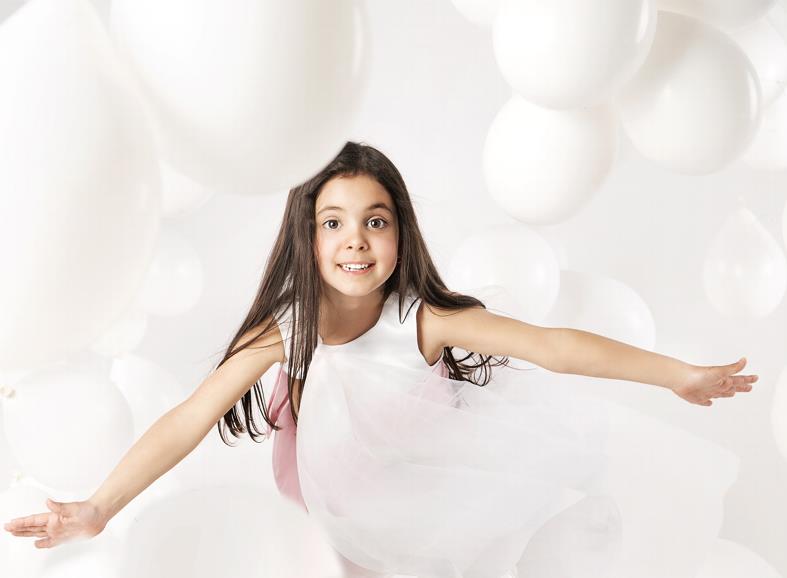 Hi Future Children's Book Author! I'm So Happy You're Here!
Receive the most comprehensive guide to get you started with your very own children's book with The Ultimate Guide On Writing & Illustrating Your Children's Book  – absolutely FREE!
Pop in your email below so I know where to send it.
With the guide, you'll learn
Ways to find wonderful story ideas for your children's book.
Industry standards for page and word count, based on the age group you are writing for.
The key to writing book titles and descriptions that will grab customers' attention and make your book stand out.
Where to find professional illustrators, and how to hire them (without breaking the bank).
And so much more.

Save
Save
Save
Save
Save